Strategies to grab more wins delivered to you twice a month.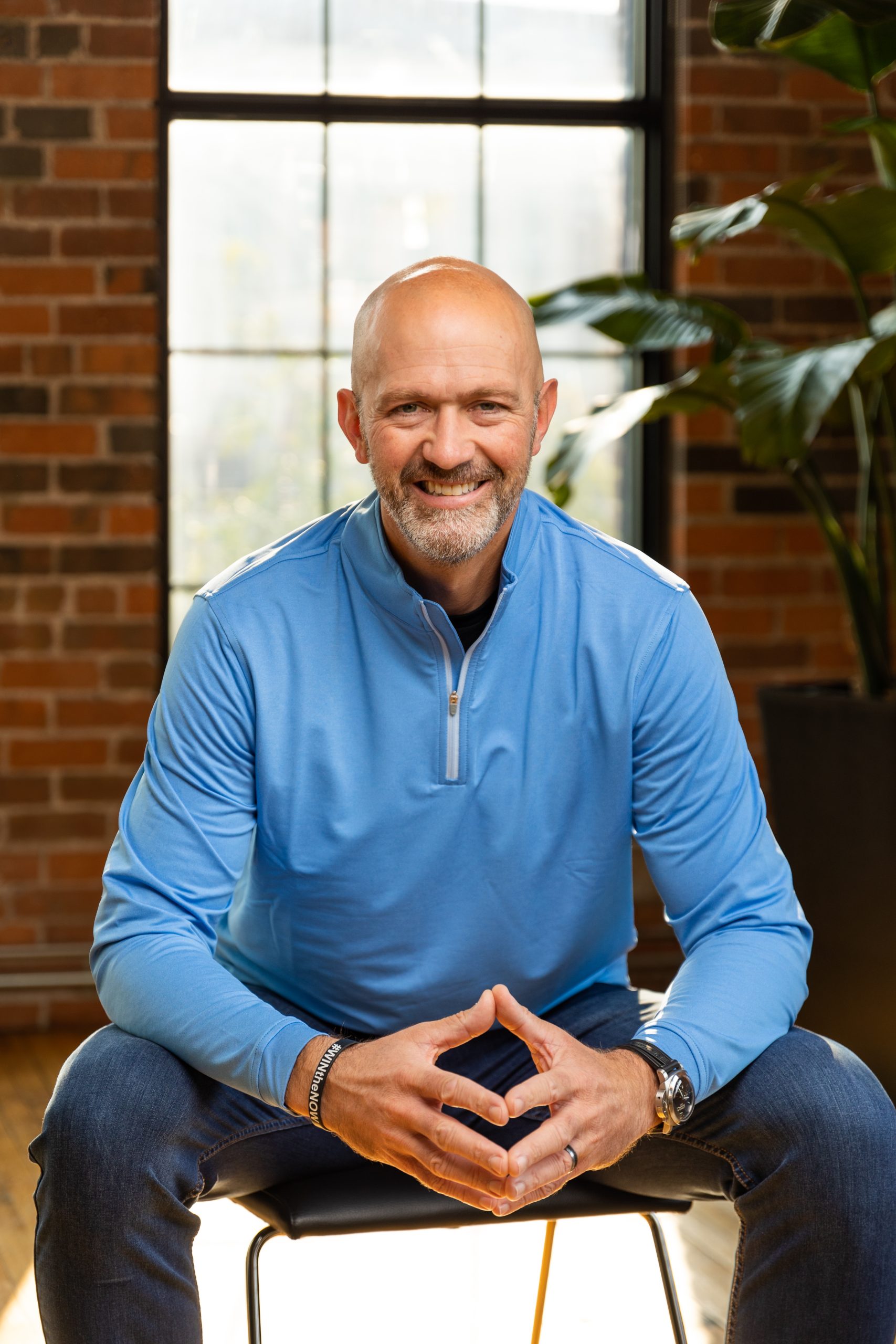 Sign up below and I will send you 3 great ways to win twice a month. These are strategies you can implement immediately to help you show up, level-up, and thrive!
Let's work together to help you #WINtheNOW!
We will not spam you or share your info with anyone.