Success Coaching
I work with people like me who have worked their tails off to get where they are. Is your success apparent, but lately, you aren't so sure? Let's get clear on the course together. Then it's GO TIME!
Learn More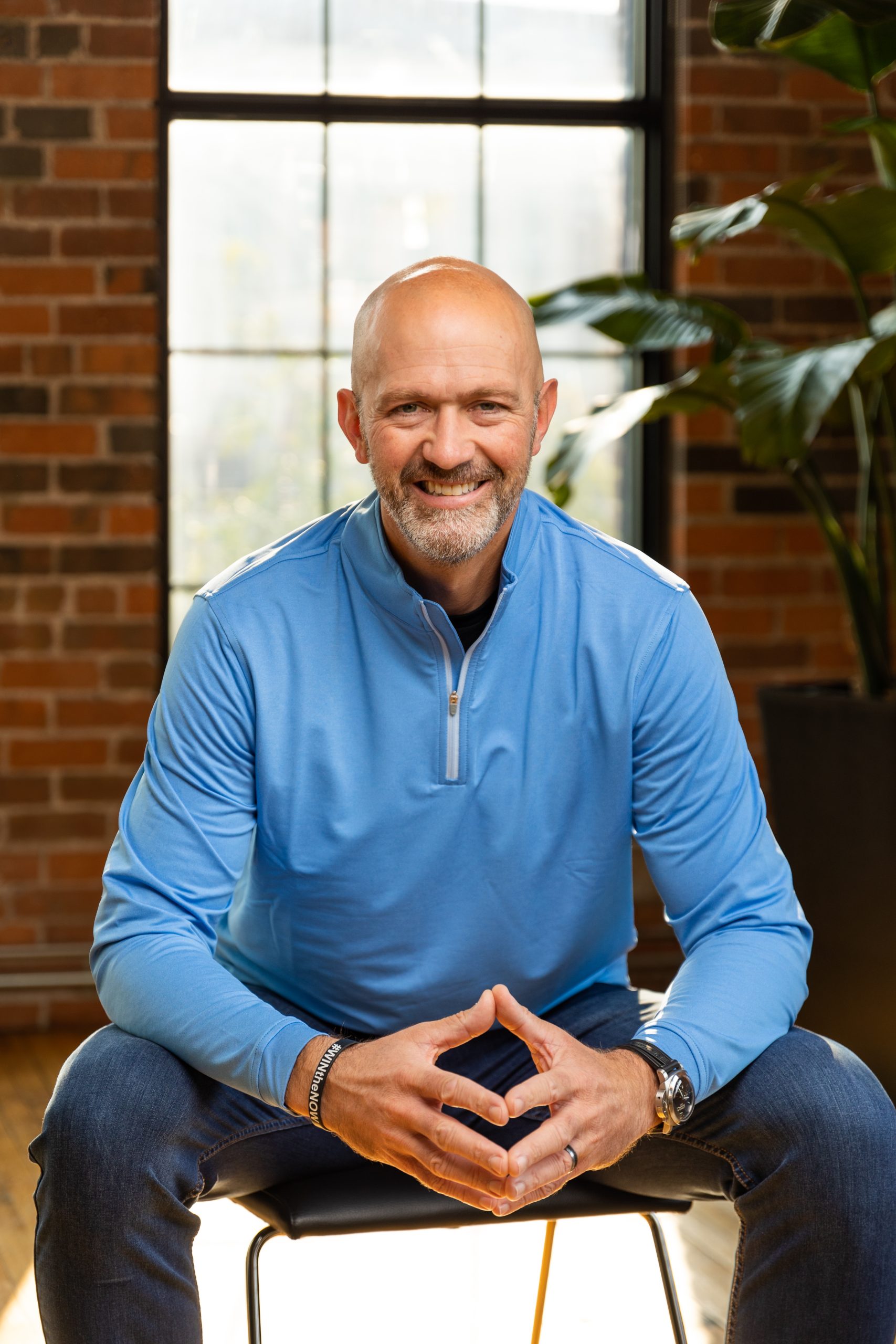 I love love love to coach! To see the lightbulb come on for one of my allies is a truly special thing to be a part of! And if we work together, we become allies in creating the life you want to live and making it a reality!
Recently I have been working with a leader who is amazing at setting and achieving goals but is stuck with a hollow feeling around those accomplishments. And work has become all-encompassing. We have worked together to find a way to still hit goals and design a life that allows for the enjoyment of time away from work.
As a success coach… I work with people like me who have worked their tails off to get where they are. Their success is apparent to all around them, but lately, they aren't so sure. Their confidence in their course or direction doesn't match what others see. They have achieved, conquered, and overcome.
But are they in the right fight? In the right chase?
They need a safe place to process life to ensure they are becoming their best version so that they can have maximum impact in the world, on their people, and on those closest to them.
Then it's go time- once we get clear on the course. Then we can truly believe that good days are ahead!
If you're wondering about the types of people I coach… here's a description.
See if one of these describes YOU!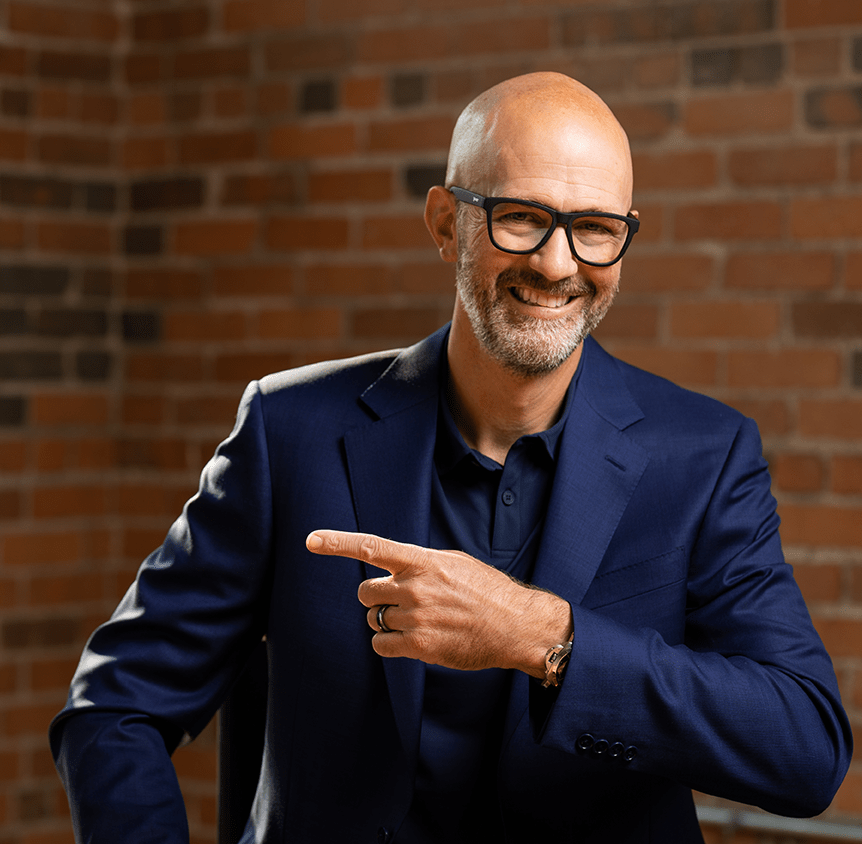 Do I really need a coach?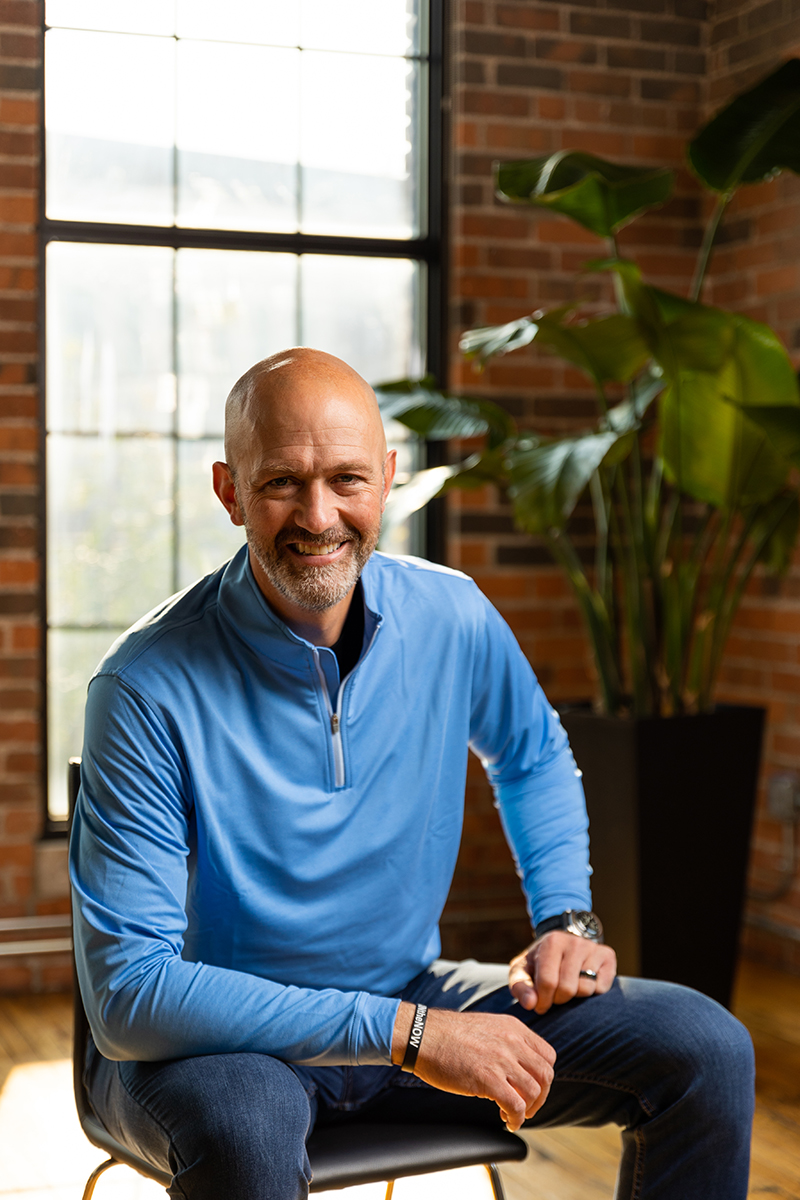 Being coached is a big step- or is it? How would it be to have someone walk alongside you on your journey to help you move forward?
Coaching is not therapy. Think of it this way- therapy or counseling is looking back at the past and trying to learn from it. Coaching is looking at where you are now and plotting a course forward. The past can be a great teacher, but we aren't going to be hanging out there. I want you to move forward and break through into an amazing life- the one you have always wanted, whether you knew it or not!
I get that it's a big step. So I wanted to make it an easier step
That's why I offer a no-obligations complimentary coaching call.
We simply have a conversation to see where you are and see if we might be a good fit for moving you forward. If not, I am happy to point you in another direction to help you get in the right place.
If we are a good fit, I will share a couple of options for what our time together might look like going forward.